Christophe Chagnard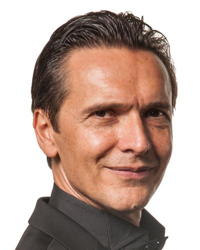 One of the most sought-after musicians in the Pacific Northwest, French conductor, composer and guitarist Christophe Chagnard is an all-around artist acclaimed for his finely etched performances and charismatic approach to music. Equally versed in a vast repertoire of chamber, symphonic, operatic and ballet works of all styles and periods, Chagnard has gained a reputation as an insatiable conductor who can do it all.
Chagnard received his musical training in composition and conducting from Berklee College of Music and New England Conservatory where he studied with Frank Battisti, Benjamin Zander and Pascal Verrot and graduated with Academic Honors. From 1992 to 1994, Chagnard served on the faculty of the Berklee College of Music and in 1993; he became the first Music Director of the New England String Ensemble in Boston. He also served as Director of Orchestras at the University of Puget Sound from 2001 to 2012, Co-Founder and Music Director of the Northwest Sinfonietta from 1991 to 2014 and Music Director of the Lake Union Civic Orchestra (LUCO) from 1999 to 2019.
Emily Siff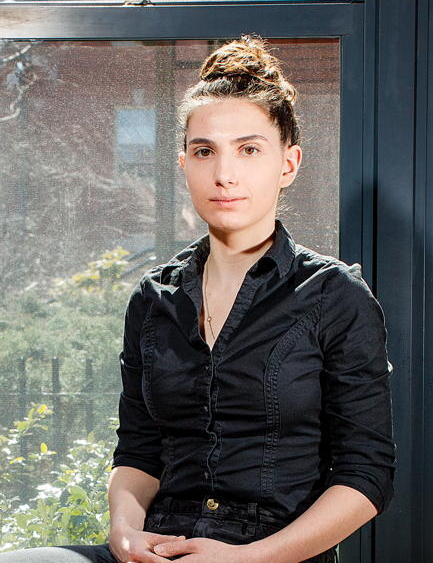 Emily Siff is a junior at Brown University who is double majoring in Literary Arts and Cognitive Neuroscience. Prior to college, she had the honor of writing and performing the poem for Terra Nostra, one of Christophe Chagnard's masterpieces. Emily is a writer, scientist, and artist. She is most interested in investigating how we can use the scientific process to answer everyday questions.
Emily writes everything from poetry to fiction to nonfiction. Emily has also delved into both molecular and social science; her major, cognitive neuroscience, finds the intersection between the two.
Understanding the effects of global warming through the lens of science but the medium of art is Terra Nostra in a nutshell. In 2015, throughout the orchestral magnum opus that is Chagnard's Terra Nostra, Emily read her accompanying poem, titled Turning Back. The poem highlights the negative impacts of climate change by examining how we treat the world around us.
Yoshiki Nakamura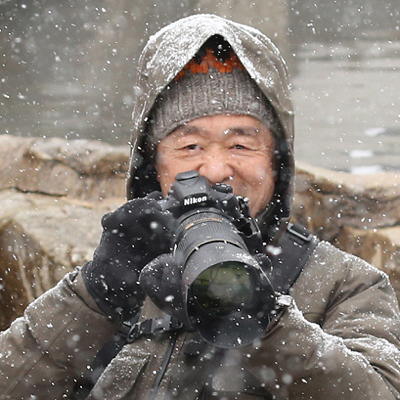 Yoshiki Nakamura is a passionate, award winning photographer living in Seattle, who brings engineering approaches and an artist's mind to his work. His main focus is around Northwest US, but his subject matter comes from all around the globe. Yoshiki was born in Tokyo and moved to Seattle in 1994. He is the founder of Seattle Digital Photography and S-TOP (Seattle Team-Of-Photographers).
Susan Lubetkin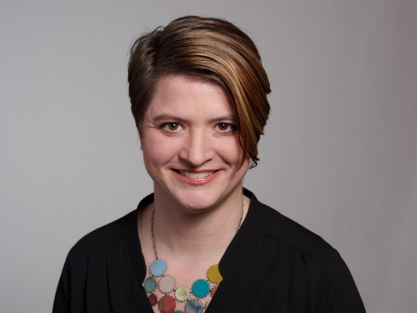 Susan Lubetkin is an environmental statistician who studies Arctic and climate issues. Susan received her PhD (2008) and MS (1997) from the University of Washington in Quantitative Ecology and Resource Management and her undergraduate degree in Biology (1994) from Harvey Mudd College. Her current work is focused on evaluating the risk estimates of large oil spills in the Arctic as a case study of how scientific research is used and vetted in policy making.
Susan began playing cello in 5th grade and has been a member of LUCO since 1995. She is co-chair of Environmental Collective Action Team at Social Venture Partners and serves on the advisory board of Sustainable Seattle. Susan lives with her husband and four children in Seattle, WA.
David Woolley-Wilson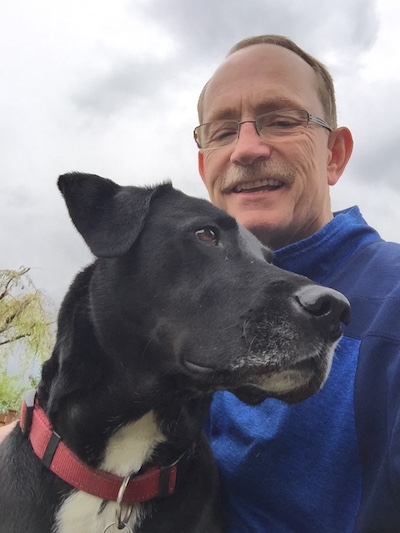 David has been active on environmental and social justice issues for more than 40 years and currently serves on the board of Sustainable Seattle.  While serving as Chair of Sustainable Seattle, he brought Terra Nostra under management of Sustainable Seattle as Terra Nostra's fiscal sponsor.
He also serves on the board of Social Venture Partners and on its Environmental Collective Action Team, which financially supports nonprofits that focus on climate change and environmental justice.
David graduated from the University of South Dakota with high honors and completed his Masters in Political Science from UC Berkeley.
Michelle Williams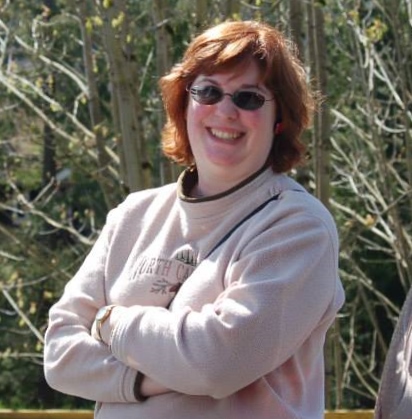 Michelle Williams has worked in software since the late '80s on everything from business-critical applications like email to websites to games. Using her technical knowledge, she has volunteered to help a variety of charities — including literacy and environmental projects — create and maintain their sites. Michelle first became aware of Terra Nostra through a mutual friend of Susan's. Having been involved in the process of creating and updating websites, and in marketing and advertising for several organizations including non-profits, she offered to review the site. The Terra Nostra team appreciated the fresh perspective of someone who hadn't been with the project from the start.